Bringing Everyone
In The Huddle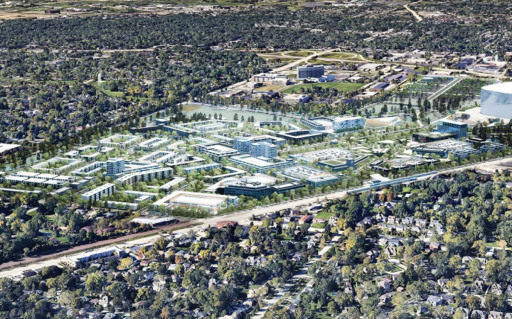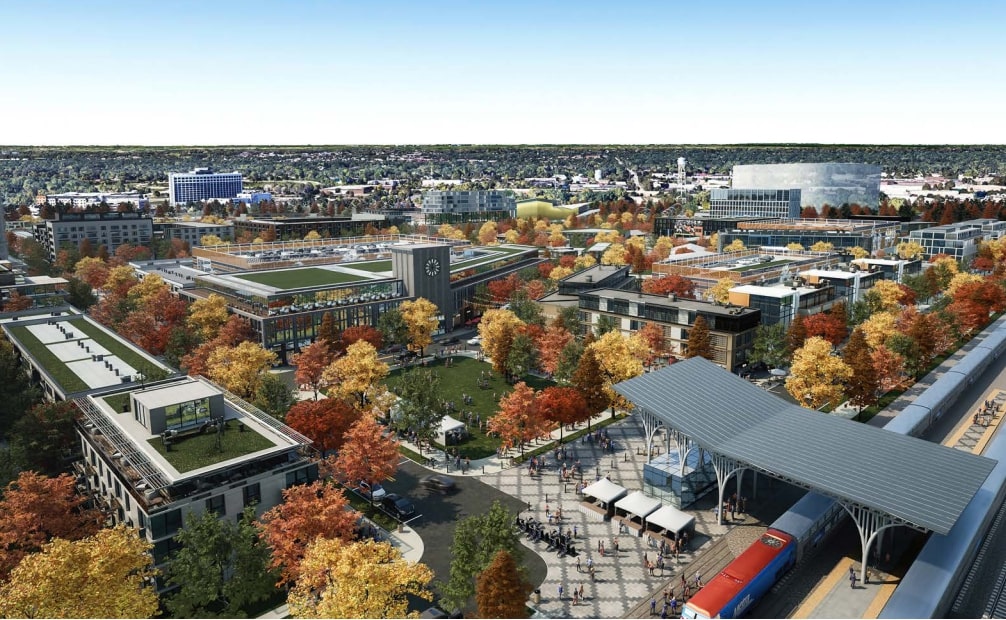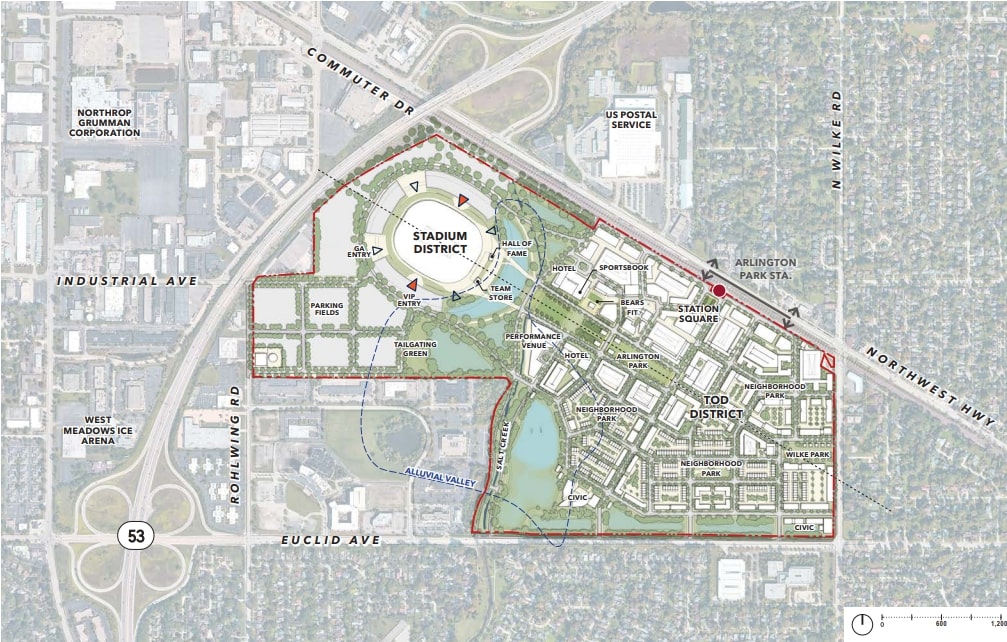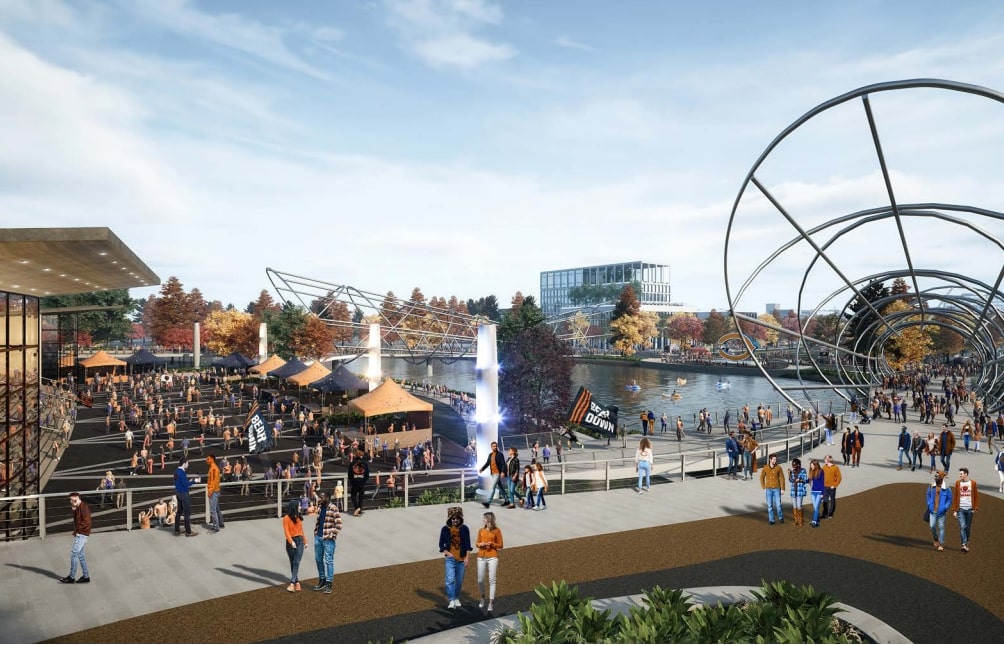 Sign Up Today To
Join The Team
Our Mission
Touchdown Arlington is a grassroots coalition of local community leaders and business owners that will advocate to make Arlington Heights the permanent home of the Chicago Bears. The coalition intends to work collaboratively with the Chicago Bears and elected officials to make this once-in-a-lifetime proposal become a reality: boost the region's economic engine, create thousands of jobs and generate millions of dollars in future tax revenues for Arlington Heights and the region.

From Chicago Bears' executives, to local and state elected officials, coalition members are committed to working with everyone who has a stake in this opportunity, urging all to come together and find the right balance to make this project a reality and build a vibrant future for Arlington Heights.

The potential Chicago Bears' development in Arlington Heights will strengthen the fabric of Arlington Heights and the Northwest suburban region. We need everyone to get off the stands and get on the field by joining our effort to bring the Chicago Bears HOME to Arlington Heights! Join our effort.
News
Conversation continues in Arlington Heights between community members, Chicago Bears

The conversation continued in Arlington Heights on Monday between community members and the Chicago Bears. As the future home of the team remains up in the air, the NFL club's top executive met with residents in the northwestern suburb.

Community meeting with Bears President and CEO held in Arlington Heights

The Chicago Bears met with officials in Arlington Heights again on Monday about a possible move. The meeting involved the new Bears president and CEO Kevin Warren and was organized by Touchdown Arlington, a coalition of Arlington Heights business owners who support the Bears' move to town.

'Strictly business': Bears don't seek handout but tax 'fairness,' Warren says in Arlington Heights

Amid tense negotiations over tax issues in Arlington Heights and flirtations with other municipalities that could host a new stadium, Chicago Bears President and CEO Kevin Warren said Monday the NFL franchise isn't looking to taxpayers for any "handouts" but wants "certainty and fairness." Warren, at the Metropolis Performing Arts Centre on Monday evening for…
Chicago Bears CEO says team needs dome-covered stadium, weighs Arlington Heights option

While a decision on whether or not the Chicago Bears will move to Arlington Heights was not made on Monday night, the team's CEO, Kevin Warren, says wherever they go, the plan will be to build the best stadium in sports.
Steering Committee
Holly Connors, founding agent and Senior Real Estate Broker of @properties Christie's International Real Estate and owner of GetBurbed

Argie Karafotias, owner of Golden Brunch restaurant in Arlington Heights

Drew Bulson, Senior Development Manager of real estate development firm Ketone Partners
Ernest Rose, Managing Partner of Drost Kivlahan McMahon & O'Connor, LLC

Amy Philpott, Co-Founder and Board Vice President of Gerry's Café

Michelle Gambro, founder and owner of Lollipop Balloon Co